INGREDIENTS
Our LA VAGUE Sels de Bain consists of over 40 highly pure and natural active and vital substances . The bath salt is a real full-spectrum bath salt and contains all permitted minerals and trace elements in high concentrations.
In addition, our LA VAGUE Sels de Bain contains high-quality vegetable oils such as olive oil, linseed oil, argan oil, black cumin oil, passion fruit seed oil, evening primrose oil, hazelnut oil, apricot kernel oil, milk thistle seed oil and almond oil, with many secondary plant substances and polyphenols, which have a positive effect on the organism. Through the selected vegetable oils, LA VAGUE Sels de Bain contains all the essential omega-3, 6 and 9 fatty acids in higher concentrations, which are important for the skin and the body and also for the exchange between the bathing water and the skin and the organism.
In addition, LA VAGUE Sels de Bain contains a special combination of high-quality, pure and effective algae made from chlorella, spirulina, kelp and wakame. This algae composition contains a wide range of important vitamins and amino acids.
A special composition of particularly strengthening and cleansing precious and semi-precious stones with rock crystal, rose quartz, amethyst, emerald, ruby, sapphire, aquamarine and chrysoprase is used for energetic enrichment.
LA VAGUE Sels de Bain is also characterized by the highest level of purity . The highest levels of purity were selected for all ingredients. Oils and algae are available in certified organic quality . All minerals and trace elements are so pure that they can also be processed in food.
LA VAGUE Sels de Bain consists of 100% active and vital substances , contains no preservatives, additives, liquid plastics, silicones, nanoparticles, essential oils, microplastics, mineral oil.
We offer high quality and stand for natural and effective cosmetics.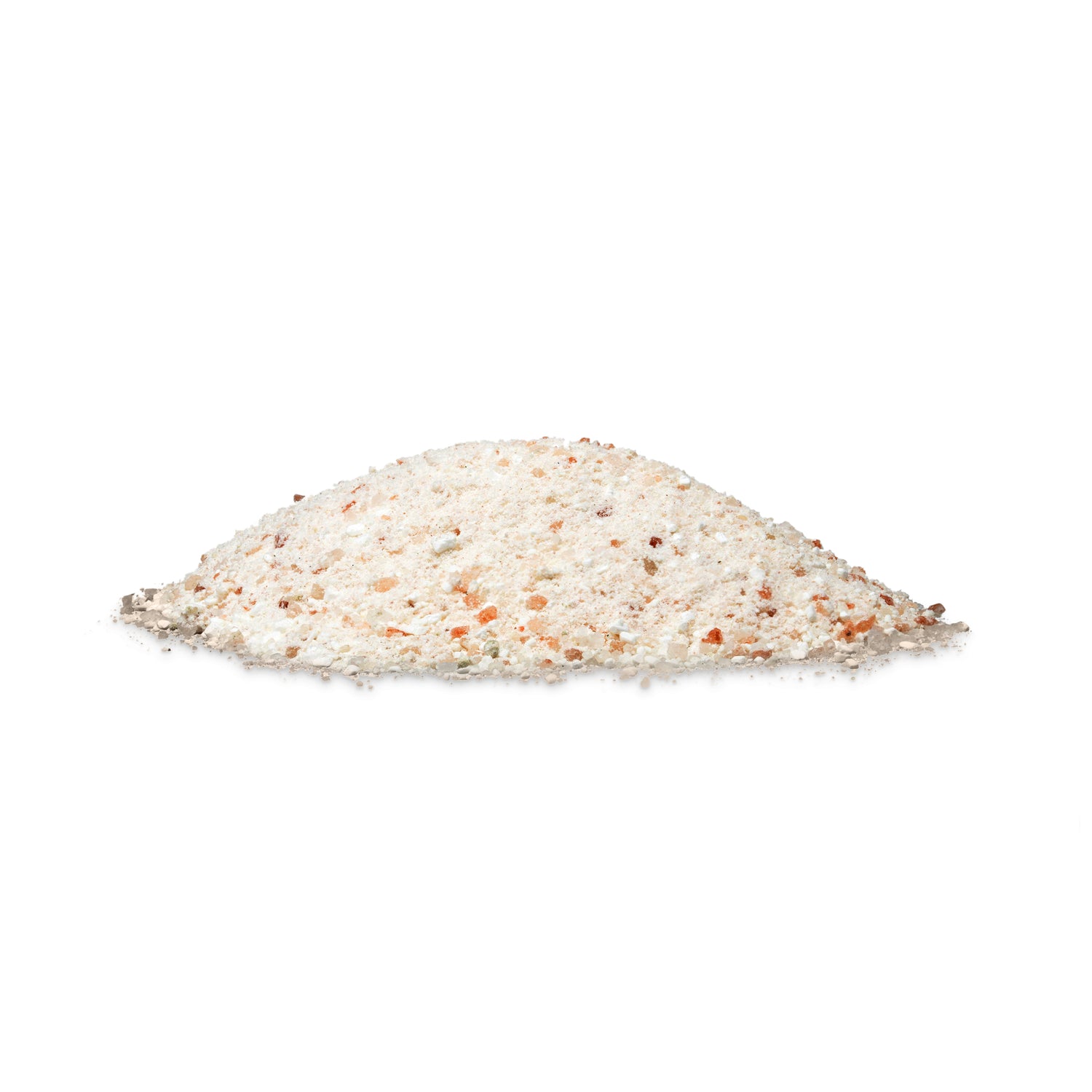 MINERALS AND TRACE ELEMENTS
Our bath salts contain a large number of different micronutrients that our body needs every day for a functioning metabolism: magnesium, potassium, calcium, iron, zinc, copper, silicon, manganese, silicon and iodine.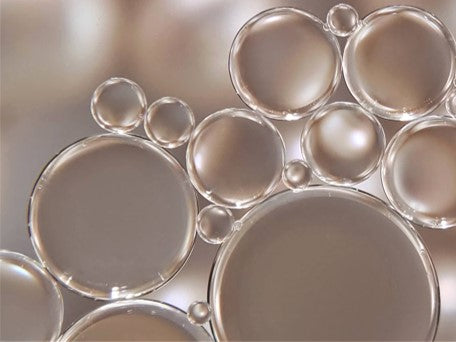 OILS
High-quality oils such as evening primrose oil, apricot kernel oil, black cumin oil or passion fruit seed oil ensure soft skin and supply the skin with omega-6 and omega-9 fatty acids, which promote wound healing and care for the skin. Olive oil, almond oil and linseed oil are rich in vitamin E, which moisturizes and promotes cell regeneration.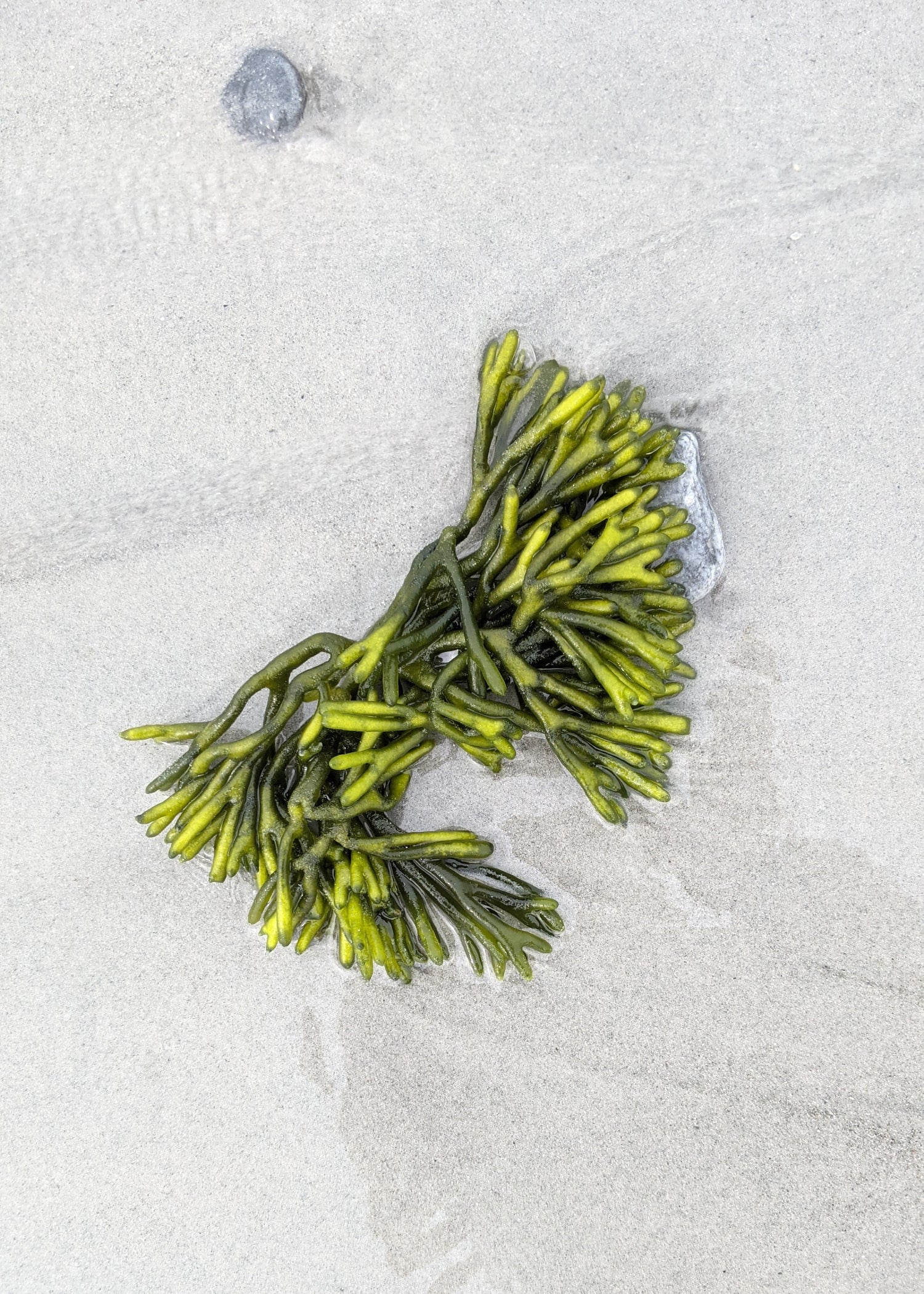 ALGAE
Algae provide intensive moisture, promote blood circulation in the skin, stimulate cell renewal and promote skin regeneration.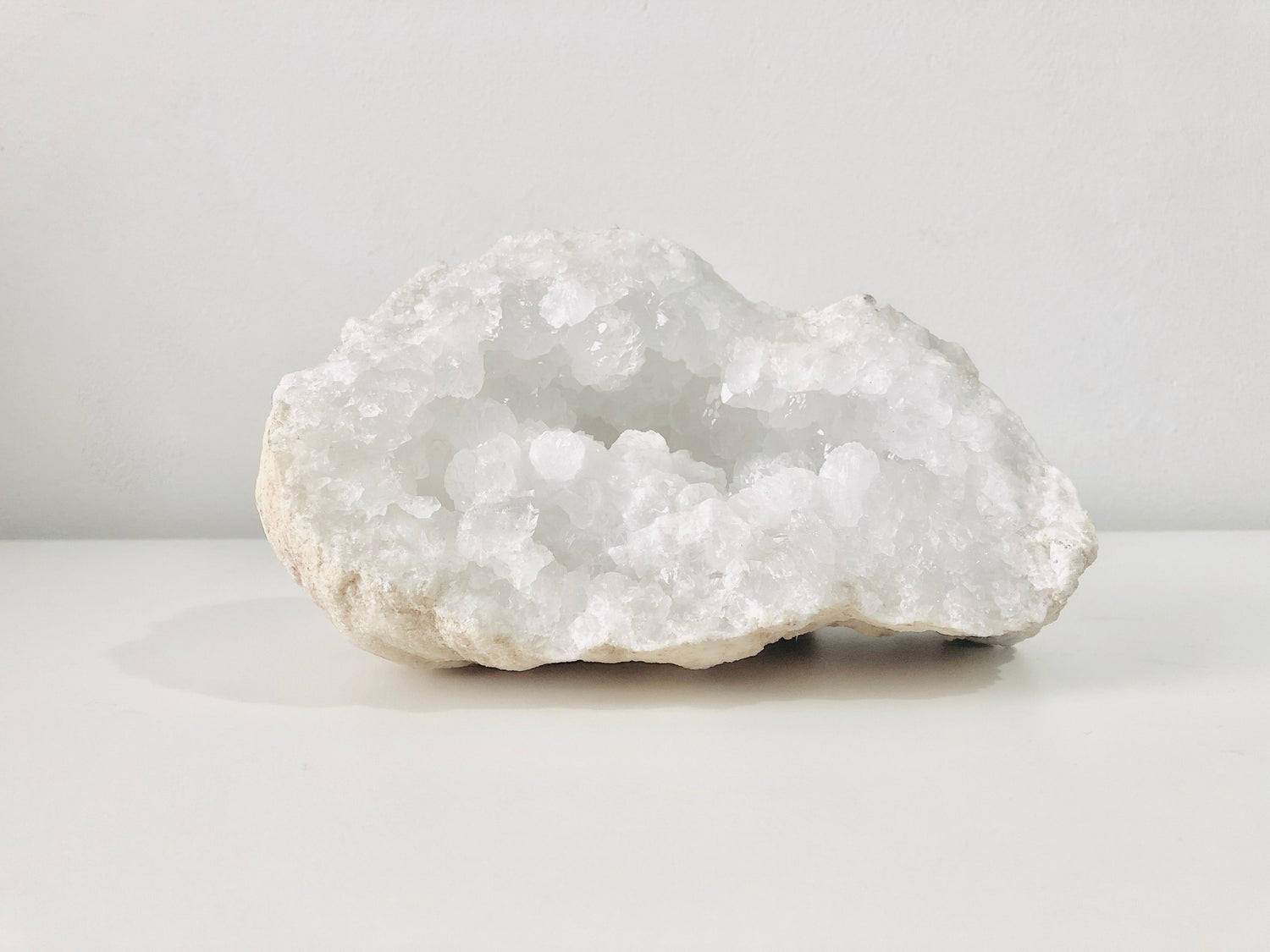 GEMS
Our bath salt consists of important, high-quality and powerful precious stones such as rock crystal, amethyst, rose quartz, aquamarine, chrysoprase, emerald, ruby ​​and sapphire, which have an energetic effect on the body.
A selection of our ingredients
APRICOT KERNELS

The apricot kernel oil is a true all-rounder. Due to the linoleic acid it contains, apricot kernel oil has a smoothing effect and supports the moisture balance of our skin. At the same time, the oil promotes regeneration and makes us look fresher.

DEAD SEA SALT

The best-known of the salts has a skin-regenerating, anti-inflammatory and cleansing effect. Numerous minerals and trace elements such as magnesium, potassium, calcium, bromine or iodine promote elasticity and make your skin glow. Other important minerals are included, such as zinc, manganese, selenium, iron, chloride, bromide and silica. The latter strengthens skin, nails and hair.

ALMOND OIL

Rich in unsaturated fatty acids and vitamins, almond oil nourishes the skin like no other oil. It helps against dryness and moisturizes, keeps the skin elastic and smooth for longer.

EVENING PRIMER OIL

The high content of linoleic acid helps to regulate the skin's barrier function and protects against moisture loss. Evening primrose oil has an anti-inflammatory effect, soothes and improves the complexion.

SEA WATER EXTRACT

All vital minerals and trace elements that we also need for the vitality of our body and skin are contained in seawater. The composition of the micronutrients is very similar to that of our blood plasma and our lymph fluid. Sea water extract provides moisture and has a revitalizing effect.

SPIRULINA

The proteins of the algae stimulate cell renewal and enable lasting skin care. Spirulina also has a detoxifying and skin-tightening effect. The chlorophyll it contains helps eliminate toxins from the body.